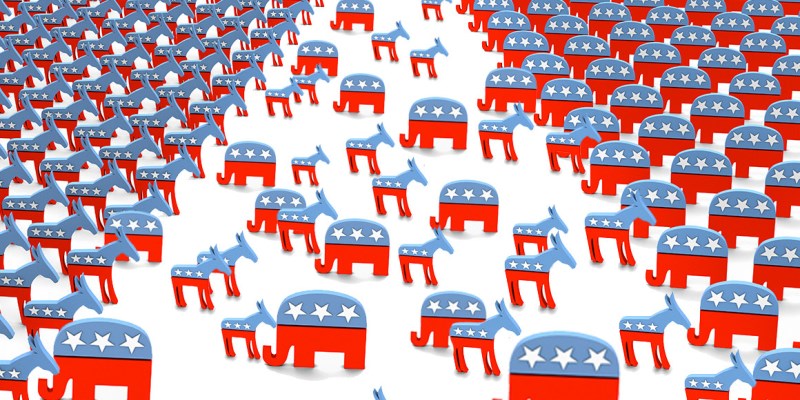 Public Square Forum: A Time for Truth, A Time for Commitment?
Readings: Self Deception by Samuel Johnson & Politics, Morality and Civility by Václav Havel
Topic: Who can you trust in politics? In light of our current elections, how do we wade through the nonsense, rhetoric, and half truths? Our discussion will turn to Václav Havel, president of Czechoslovakia from 1993 – 2003. He was a trusted voice in the midst of great distrust who will help us navigate the implications and challenges we face today.
Time: 7:00 pm – 9:00 pm. Wednesday, October 26, 2016
Location: Medway Town Hall, Sanford Hall. 155 Village St. Medway, MA
Moderators: Ian Rutter, guest moderator from Geneva Switzerland & Jim Longhurst
To reserve your seat or learn more, Contact Us Here